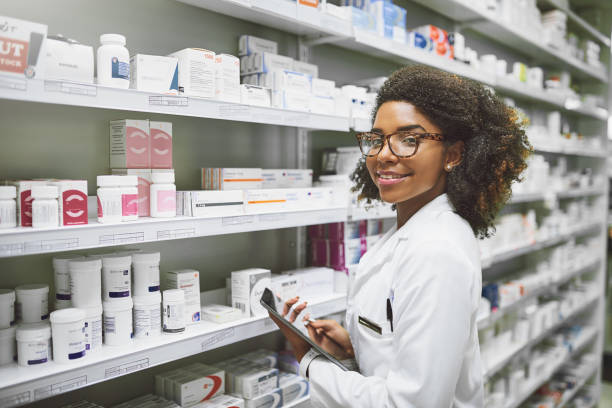 To be the number one retailer of health and beauty products in Nigeria, by Customer's choice.
To improve the well-being of our Customers by delivering top quality, best value for money food supplements, health and beauty products, bringing wellness to everyone, one happy Customer at a time.
Building a highly reputable brand isn't something we take for granted. We go all the way to protect our image, we go the extra to keep our Customers happy.
We aim to address every aspect of your health and beauty, by stocking a wide range of the best brands worldwide, at a great price. We offer our professional expertise, at no cost.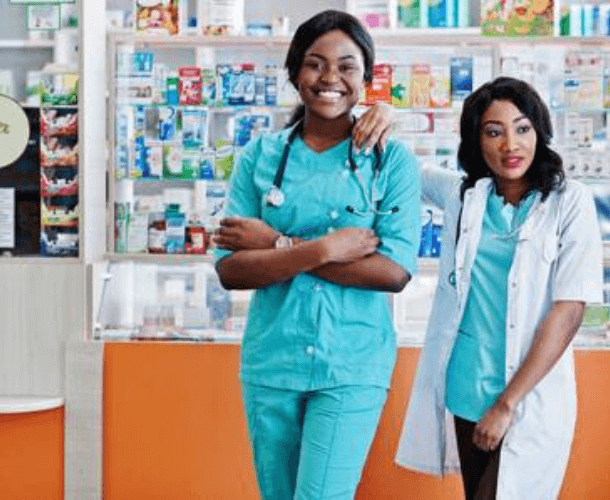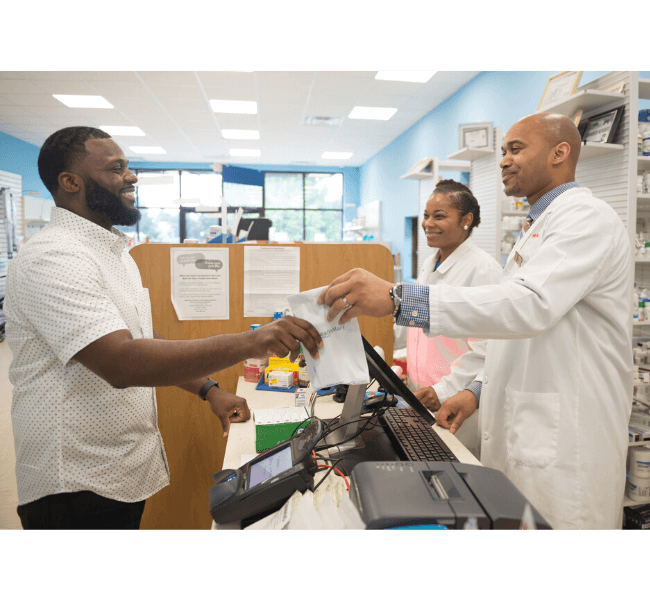 Human resources is our greatest asset. We have a team of Customer focused and highly motivated professionals, synergized to make your experience with us delightful. At Holly's 1 + 1 is always greater than 2.
Our philosophy is simple, make healthy a lifestyle and let your beauty show for it. We are fully committed to helping you achieve this goal in every way possible.
Sit back, relax and let us take you on a journey of forever living.
Welcome Onboard!